Ladies Ping 4BBB -England Golf event
Congratulations to Wallasey ladies Sue Robinson and Karen Voas on finishing runners-up in the Ping Women's 4BBB National Final at Thonock Park on Monday.
Sue and Karen initially qualified here at WGC with a superb 47 points, which gave them one of 52 spots in the finals day (out of nearly 800 clubs who entered the event nationally) - and then followed that up with an excellent score of 45 points to finish just one shot behind the winners on Monday.
A superb performance from both players!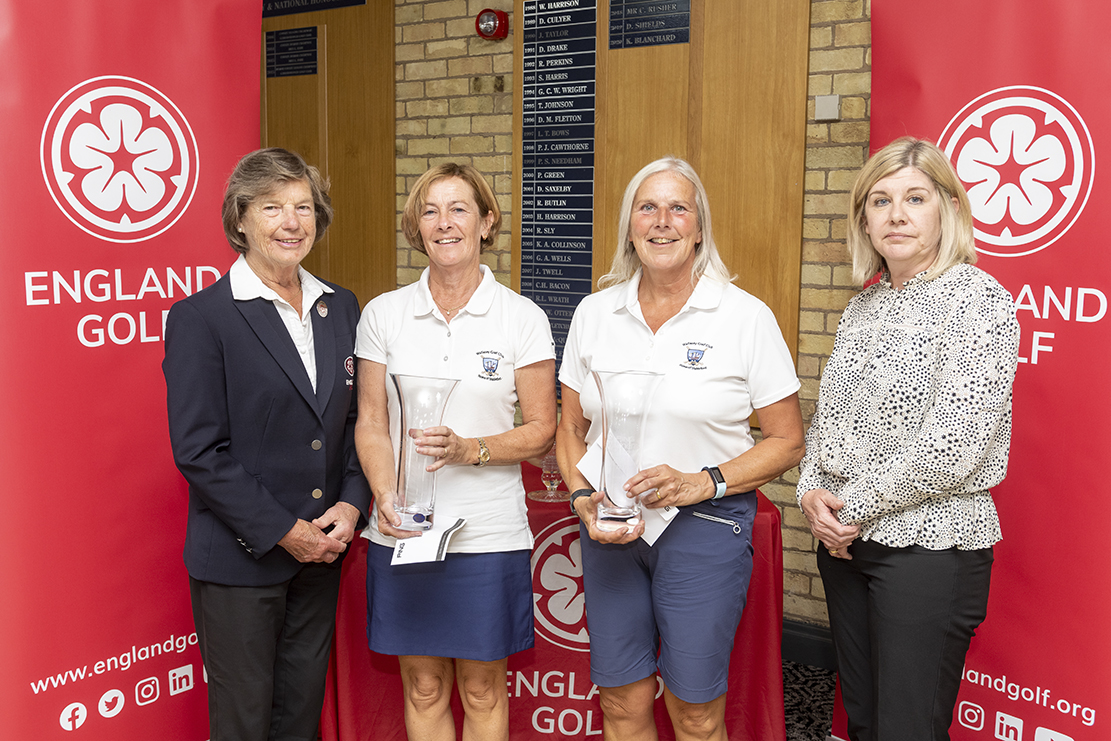 (Photo courtesy of Leaderboard Photography)